Protect your data when recycling your laptop
Protect your data when recycling your laptop
If you're getting rid of your old laptop, you need to protect your private data before recycling your unwanted laptop. When it comes to data privacy, there's more to security than changing passwords and encryption.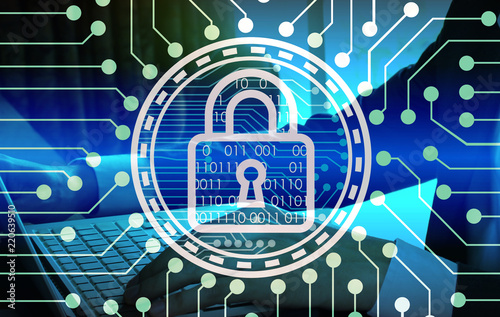 According to research security company, Rapid7, shows that tech sold in secondhand shops are filled with the previous owners' personal data.  Before disposing or recycling your laptop, make sure that all your photos are stored somewhere and your laptop's new owner can't get at your banking spreadsheets.
To prevent anyone from accessing your data in the future, you'll need to make sure it's permanently deleted. One thing's for sure, simply pressing delete does not securely remove your data. Files can be found using file recovery tools or the undelete function. Before deleting anything, though, be sure to back up your data. This may seem obvious or you may think there's nothing you need saved on your old device, but it's better to be safe than sorry. There are plenty of options for backing up information, including external hard drives, flash drives and online options ( Dropbox, Google Drive, CrashPlan etc ) so select a method that works for you.
With all your data safely stored elsewhere, the next step is to completely wipe your laptop and remove all trace of your activities so your files can't be recovered. The safest approach is to use a software that will securely wipe the disk. To render the data on your drive unreadable, there are programs to overwrite your data with meaningless information, making it unrecoverable. For Mac users, Apple provides detailed instructions for how to securely erase your data. Instead of using a downloaded program, boot your computer using its installation disc and then use your system's Disk Utility to do the erasure.
Furthermore, while many businesses promise to wipe old computers, the best way to prevent your data from leaking to potential thieves is to clean any device as best as you can before handing it over to a recycling program. For example, if i  plan on recycling my old computer,  I wouldn't want to serve my information on a silver platter. Even with recycling companies assurance of wiping my data, my device will be recycled empty and clean. Just like a brand new laptop.
If this article has been of utmost help to you, like and click on any of the share button.
Please follow and like us: